FactCheck.lk works with a large team of analysts, editors, advisors, and administrators to produce its well-researched fact checks. Key members of our team include:
This post is also available in: English සිංහල தமிழ்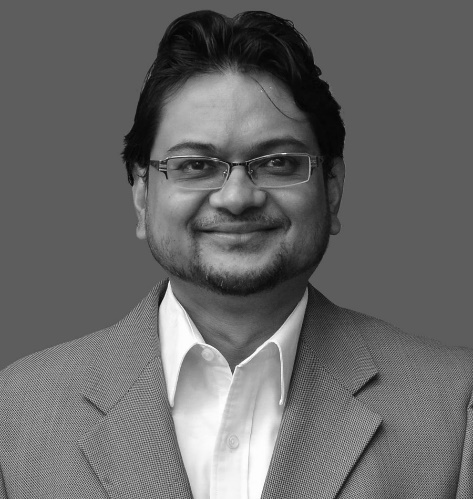 Nishan De Mel
Editor in Chief
Nishan is the Executive Director of Verité Research and gives final approval to FactCheck.lk. He is an economist with extensive academic, policy and private sector experience. Nishan taught and researched economics at Oxford and Harvard universities. In the 1990s, he sat on multiple Presidential Task Forces in Sri Lanka, playing an instrumental role in designing national policies on Health Sector Reform, Social Security and Tobacco & Alcohol. He also served as the Executive Director of the International Centre for Ethnic Studies and the Sri Lanka Foundation Institute. He sits on multiple private sector boards and consults regularly as a strategist for some of the region's largest firms.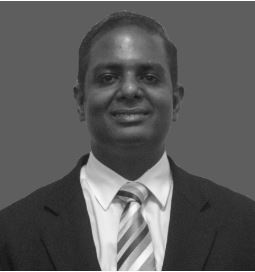 Viran Corea
Legal Advisor
Viran Corea is a Legal advisor at Verité Research and serves as an advisor for analysis of legal statements for FactCheck.lk. He has extensive litigation experience, mainly in the Supreme Court and Court of Appeal of Sri Lanka. Viran specialises in public law, constitutional law and fundamental rights, and has appeared in numerous landmark cases in these areas. Viran has public sector experience as a legal professional, having served as State Counsel at the Attorney General's Department of Sri Lanka for several years. He has advised and represented state institutions and functionaries, as well as the private sector in litigation. Viran holds an LL.B. and LL.M. from the University of Colombo and is an Attorney-at-Law.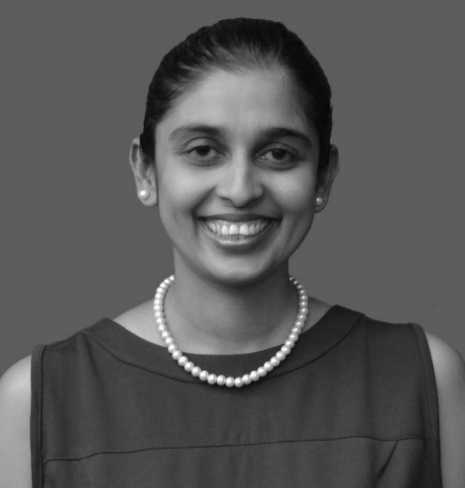 Deepanjalie Abeywardana
Senior Manager
Deepanjalie is Head of Media Research at Verité Research and oversees the operations of the FactCheck.lk team. She has extensive experience in media ethics, media behaviour as well as media and women. Additionally, she has experience in conflict resolution and human rights through her studies at University of Oslo, Norway and the University of Fribourg, Switzerland. Deepanjalie received a BA in International Relations from the University of Colombo and a MA in South Asian Studies from Pondicherry University, India where she was selected as one of the first two Sri Lankans to undertake the MA on a Madanjeet Singh Scholarship. Deepanjalie has worked with a wide range of local and international stakeholders and media practitioners on understanding the Sri Lankan media, media ownership and media's role in fostering reconciliation.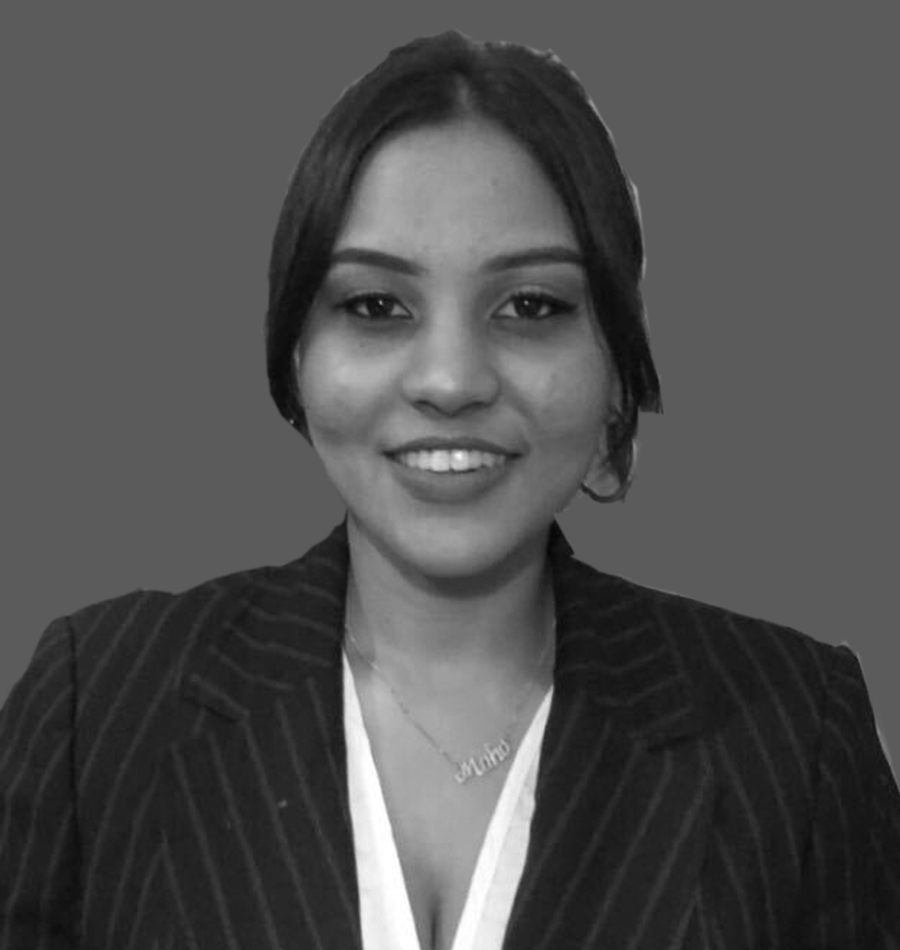 Mahoshadi Peiris
Manager
Mahoshadi leads the management team for FactCheck.lk. She oversees and manages the fact check process, including editorial and adminstrative work. She works as an Analyst in the Media Team at Verité Research. In addition to being the Product Owner for FactCheck.lk, she contributes to the Media Analysis, a concise analytical digest of important socio-political issues discussed in Sinhala language newspapers each week, and is involved in several areas of research, including ethno-religious violence in Sri Lanka and disinformation. She holds a Bachelor of Laws with a Second (Upper) Division from the University of London.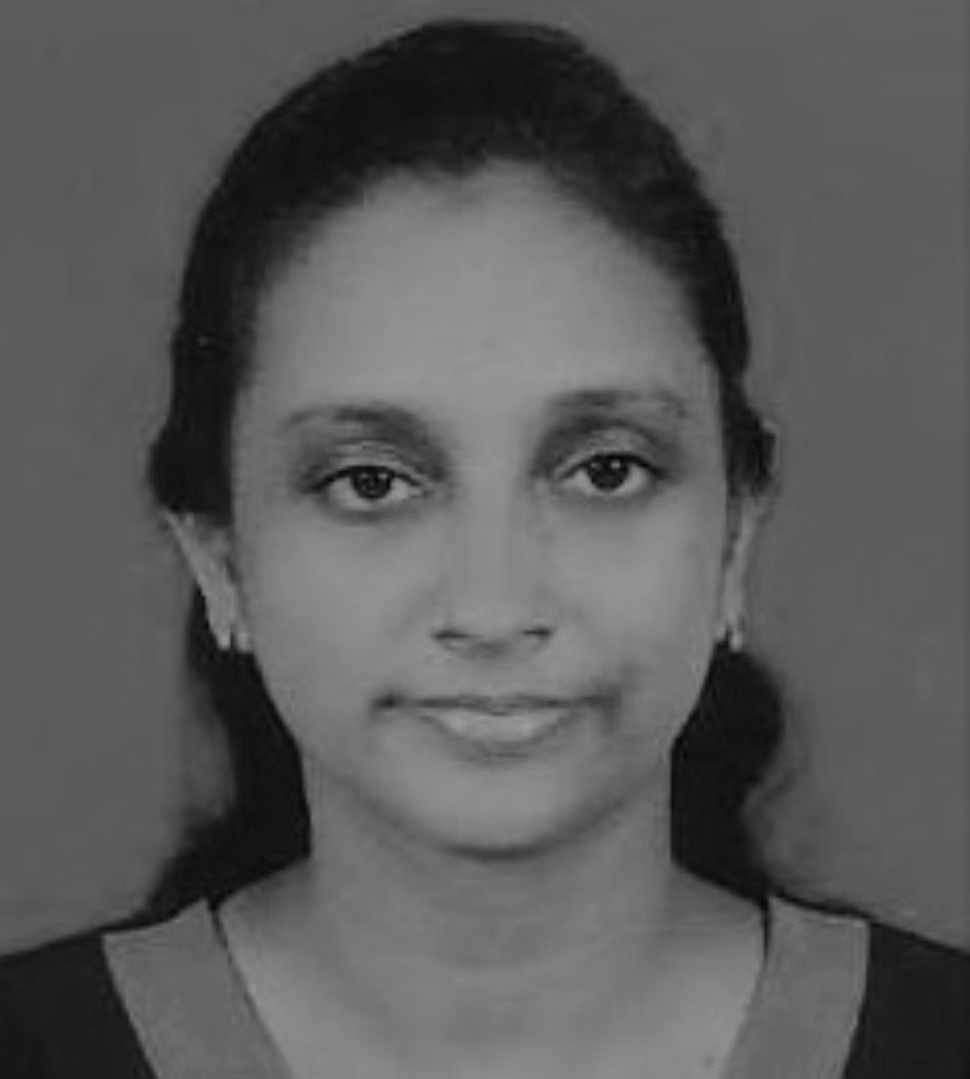 Rathika Fernando
Assistant Manager
Rathika assists with overseeing and managing the FactCheck process, including administrative work, communications and overseeing Sinhala content. She works as a Research Manager at Verité Research. Rathika has also led multiple assignment and surveys, and contributes towards media-related research at Verité. She holds a B.Sc (Hons) in Engineering from the University of Moratuwa.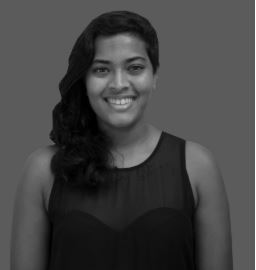 Anisha Dias Bandaranaike
Analyst
Anisha is a former Assistant Analyst at Verité Research and at present serves as an analyst to FactCheck.lk. She is currently pursuing her Masters in Anthropology at Columbia University in the City of New York. At Verité, she has led and conducted research on several areas of media-related research, including media sentiment and disinformation. She holds an A.B in Linguistics and Literary Arts with honors from Brown University.
Hasna Munas
Analyst
Hasna is a former Senior Analyst at Verité Research and at present serves as an analyst to FactCheck.lk. She is currently pursuing her Masters in Public Policy at the Lee Kuan Yew School of Public Policy in Singapore. At Verité, she has led and conducted research on a range of topics covering Sri Lanka's trade, political and macro economy, youth employment, and education. She has also taught courses on statistics and economics at the undergraduate level. Hasna holds a BSc. in Mathematics and Economics from the LSE.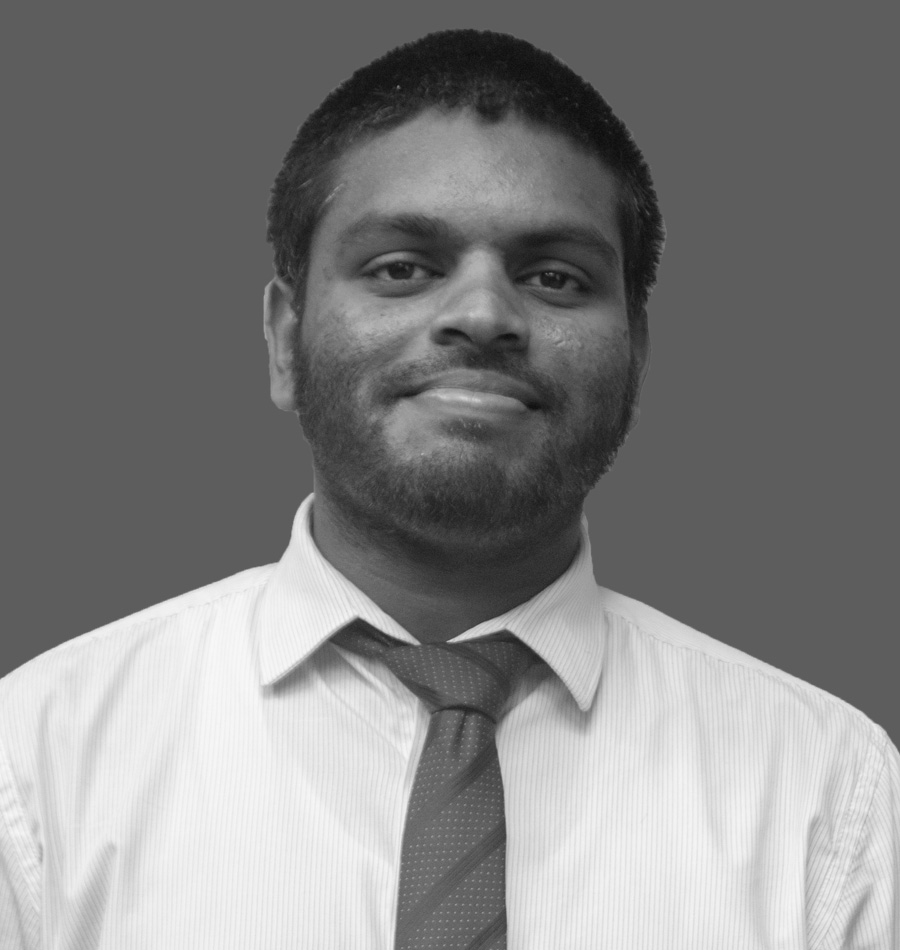 Mathisha Arangala
Analyst
Mathisha is an Analyst in the Economics team at Verite Research and serves as an analyst at FactCheck.lk. At Verité Research he is involved in research in areas relating to trade facilitation, trade policy reform, logistics and international relations. He holds a Bachelor of Business and Commerce in Economics and Banking & Finance from Monash University Malaysia and a Higher Diploma in International Relations from the Bandaranaike Centre for International Relations (BCIS).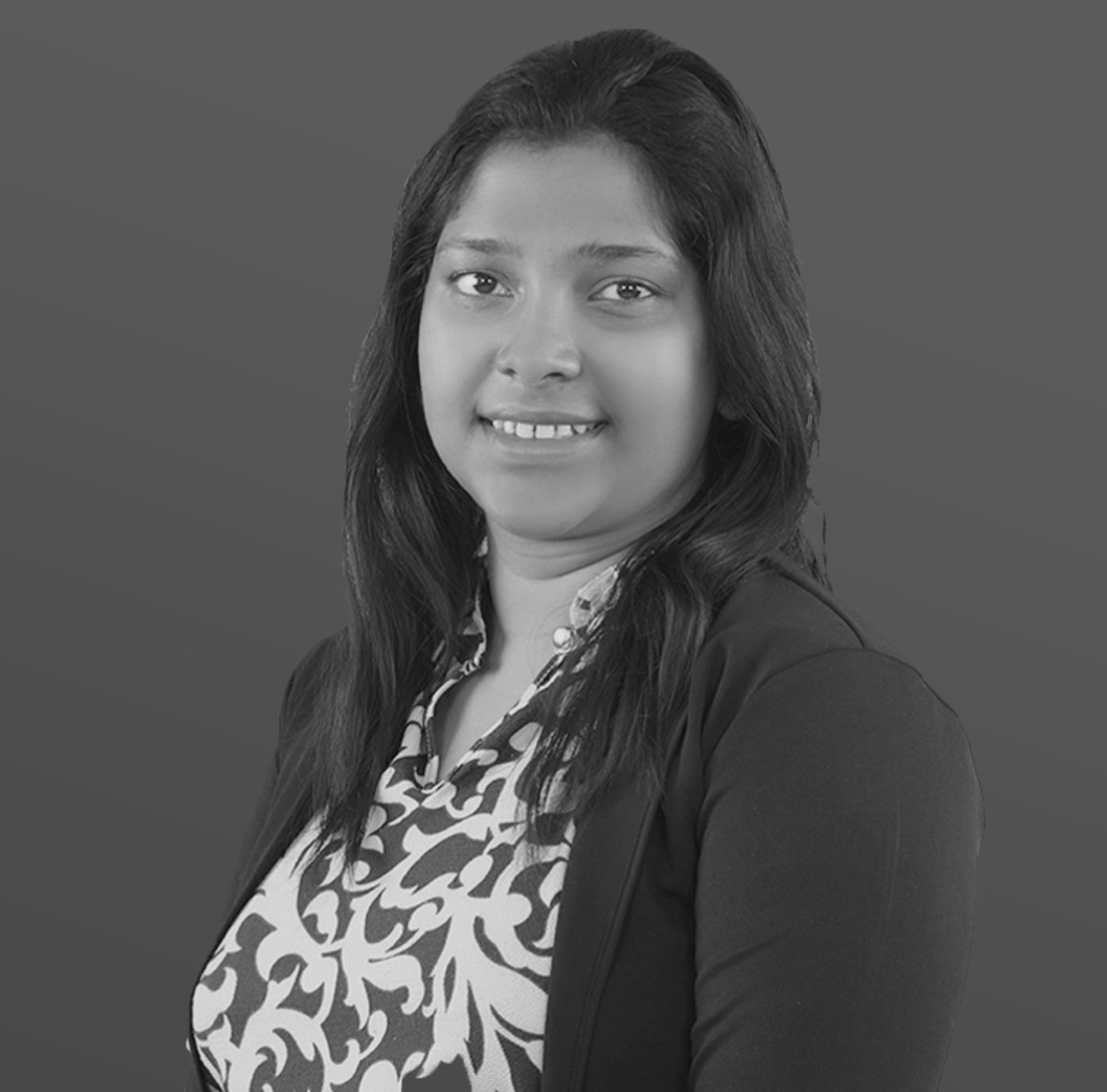 Pumudika Amarasekara
Analyst
Pumudika is an Analyst in the Economics team at Verité Research and serves an analyst at FackCheck.lk. She currently works as the Research lead of the PublicFinance.lk platform maintained by Verité Research, which is a platform for public finance related information in Sri Lanka. She has previously worked in the capacity of Assistant Manager in Business Intelligence and Compliance at Asiri Hospital Holdings, Sri Lanka and Softlogic BPO, Sri Lanka and Deputy Group Management Accountant at Durdans Hospitals, Sri Lanka. She holds an MSc in Business Analytics from Robert Gordon University, United Kingdom and BSc. (Hons) in Business Management from Federal University of Wales, United Kingdom. She is a member of the CGMA (Chartered Global Management Accountant) and ACMA (Associate Chartered Management Accountant).